In part 1 of this article, we talked about a list of resolutions that are nearly universal in the tradition of annual rebirth and revitalization which include lose weight, spend less, learn more, or do something to better your life in some way. In the second part, we want to discuss HOW you can stick to the promises that you made to yourself!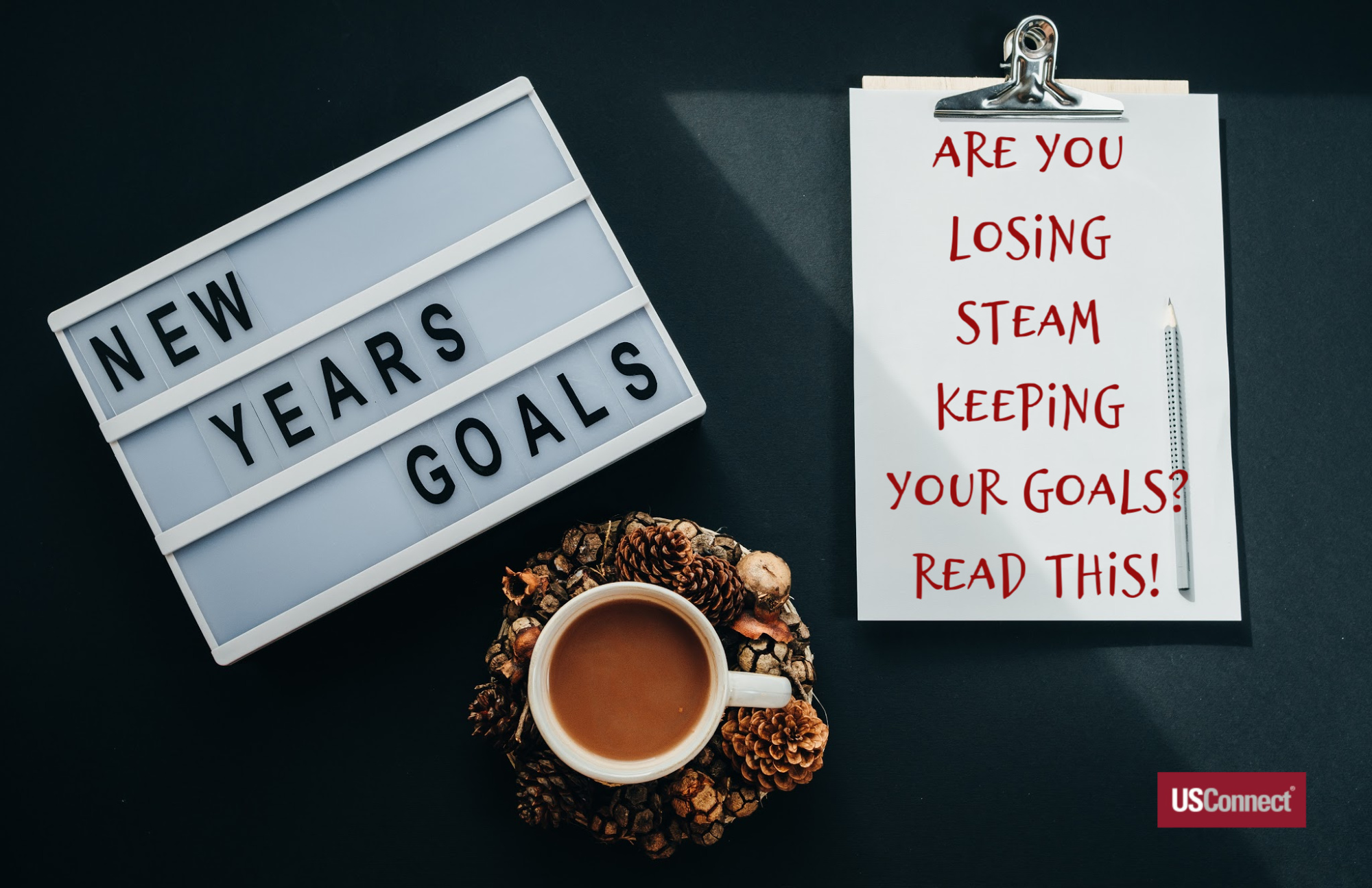 The key is to make sure you are setting realistic goals that you can reach. Many people set the bar too high or make their goal too vague. For example, rather than establishing a normal healthy weight loss goal such as losing one pound per week, a person might proclaim that they are going to lose 50 pounds without really laying out a plan for the appropriate time frame in which they will accomplish this goal. This can lead to a sense of defeat if he/she doesn't see rapid weight loss.
And whether it's weight loss, controlling our spending, getting better grades in school, or asking for a promotion at work, our resolutions always take us out of our comfort zones. With that in mind, it's vital that we set smaller and very precise goals for ourselves—goals that will be easier to reach and help us build our confidence in our ability to succeed.
Start Small, Finish Big.
As you attain these smaller goals, your satisfaction will soar. Nothing helps me put that truffle back in the box like remembering that the last time I stepped on the scale, I was five pounds lighter, and I liked that. Celebrating each small success makes it easier to keep going. Before you know it, you will have reached your goal.
Many people find it helpful to track their progress in writing. You can look back on your journey later and really appreciate the work you put in. Sometimes, reading back over it and recalling the struggle is all it takes to find the motivation to keep going. And who knows, you may use your story later to inspire others facing the same challenges.
It is also important to put a number on it. Instead of just some vague goal like losing weight, set an attainable goal that will be easy to reach like one pound per week for four weeks. That may seem like a small amount, but according to the CDC, people who lose their weight slowly and steadily are much more likely to keep it off because true healthy weight loss is not going to come from a temporary diet, but from adopting a new lifestyle long-term. And, the CDC also says that 1 to 2 pounds per week is an ideal goal. To lose one pound per week, you would need to burn off 500 more calories than you consume on a daily basis (500 calories x 7 days = 3,500 calories).
If your goal is to "spend less money," make this goal less ambiguous by budgeting exactly what money you will spend and where it will go. Make use of a budgeting app like Mint or PocketGuard. You can also just plot it out on a spreadsheet. Whatever method you prefer, by tracking how you spend, it becomes much easier to see where you may be wasting money on things you don't really need. That is how you start. Once you can highlight the less important recipients of your hard-earned cash, you can figure out how much money could potentially be saved by cutting those things out of the budget.
The key is to take baby steps. Make small changes initially, like opting to brew a cup of coffee for yourself in the morning at home rather than spending $4 at Starbucks every day. Whatever your vice, chances are that you can see big changes in your pocket at the end of the month once you start taking a closer look at your spending trends and making conscious efforts to peel back a little bit at a time.
Remember, write it down, take baby steps, and make sure you know exactly where your target is before you shoot the arrow. With sensible small goals, structured plans for accomplishing them, and a willingness to accept that you just might make a few blunders along the road to victory but that doesn't mean you give up, the group of people celebrating success this year will probably include YOU. Go do it!