Look at any food packaging, especially in the foodservice industry, and you're likely to see a lot of plastic. There are many good reasons for the prevalence of plastics; plastics carry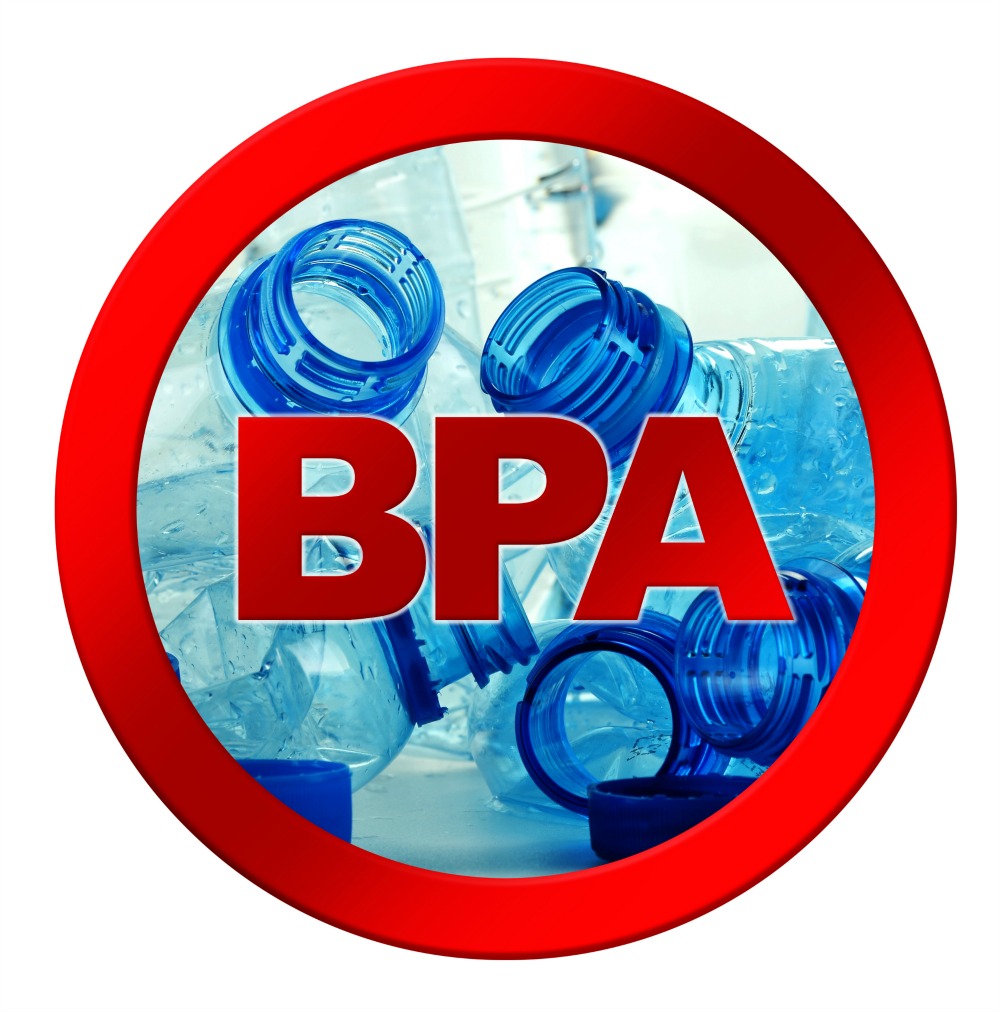 much less weight than aluminum or glass, and plastic packaging can prevent up to 1.7 pounds of food waste for each pound of plastics.
However, plastic packaging brings some significant chemical impacts.  Among these, some of the most troubling come from a class of chemicals known as endocrine disruptors which influence the endocrine system and alter hormonal functions. Cheap, lightweight, and shatterproof, Bisphenol A (BPA) used to be one of the most commonly used plastics for food packaging, appearing in everything from plastic pouches to water bottles to the linings of some canned food. Unfortunately, BPA is one of these endocrine-disrupting chemicals; in 2008, the National Toxicology Program Center for the Evaluation of Risks to Human Reproduction found that there is "some concern for effects on the brain, behavior, and prostate gland in fetuses, infants, and children at current human exposures to bisphenol A."
The US Food and Drug Administration still classifies BPA as safe at its current human exposure level. Nonetheless, pressure from consumers and consumer protection groups has spurred food storage companies to drastically reduce their use of the chemical. This is particularly true for products aimed at infants and young children, like infant formula packaging, baby bottles, and toddler sippy cups, but even many general use products now carry the label "BPA-Free." In the foodservice industry, both Rubbermaid and Cambro offer BPA-free options.
Unfortunately, just replacing BPA does not appear to have solved the problem of endocrine-disrupting chemicals leaching into food. Scientists currently focus on chemicals having estrogenic activity—activity that mimics, increases, or decreases the body's naturally-occurring estrogen with synthetic hormones. So while eliminating BPA is a good start and can help raise employee awareness of the dangers of chemical contamination, it is not a panacea. Study after study shows that most plastic products leach estrogenic chemicals into the food and drinks we consume.
Some simple steps can further reduce risks, both for foodservice companies and the customers they serve. Keeping plastics away from heat—boiling water, microwaves, and sunlight—is crucial, as heat accelerates the leaching process. In foodservice kitchens, make sure to heat food only in glass or metal containers, and in office kitchens, offer alternatives for employees to heat their own food. Keep bottled water out of hot cars and sunlight, and educate employees about the potential dangers of keeping food or liquid in plastic for too long.  As always, knowledge is power!