February 14 in 2018 was not only Valentine's Day, but it was also Ash Wednesday, the day in the Christian tradition that signals the beginning of Lent. Representing the 40 days that Jesus wandered in the wilderness, Lent is the 40-day period between Ash Wednesday and Easter Sunday that is a time of reflection, prayer, and sacrifice: sacrifice that many Christians observe by eliminating meat for the duration of Lent, especially on Fridays.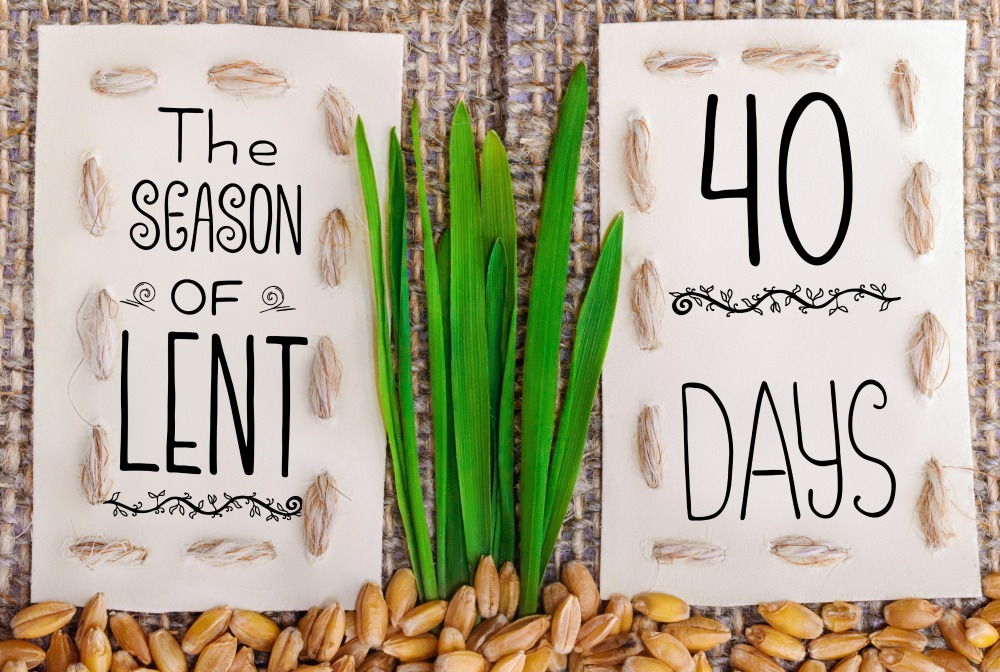 From a food-service perspective, it's important to provide a greater variety of non-meat options during Lent. In particular, many observant Christians eat significantly more fish during Lent than any other time in the year. According to Gordon Food Service:
26 percent of consumers say they observe Lent.
20 percent of adults say they eat more seafood during Lent.
41 percent say they eat fish instead of meat on Fridays.
Seafood sales can surge more than 20 percent during Lent.
On Fridays, seafood sales can surge up to 50 percent (as compared to non-Lent Fridays).
Lent is actually responsible for one of McDonald's most iconic menu items: the Filet-O-Fish sandwich. The Filet-O-Fish was the 1962 brainchild of an early McDonald's franchisee, Lou Groen, in Cincinnati who saw sales plummet during Lent in an area that was 87 percent Catholic at the time. Despite McDonald's founder Roy Kroc's misgivings, Groen introduced the Filet-O-Fish on Good Friday, and it was an instant hit. The Filet-O-Fish remains a Lent menu special to this day, with many people dubbing this the "Filet-O-Fish season."
To increase your Lenten offerings, fried fish and shrimp are always popular choices. However, since many people are also seeking a more healthful diet, it's a good idea to offer some baked, steamed, and grilled options as well. Services like USConnect's fresh food vending or Bistro To Go!™ micro markets offer choices like tuna sandwiches or wraps, smoked salmon, or shrimp salad. Options like these can help people stay healthy and observe Lent at the same time.