Have you had your probiotics today? That's an increasingly common question, and with many probiotic products to choose from, it's increasingly easy to answer "yes."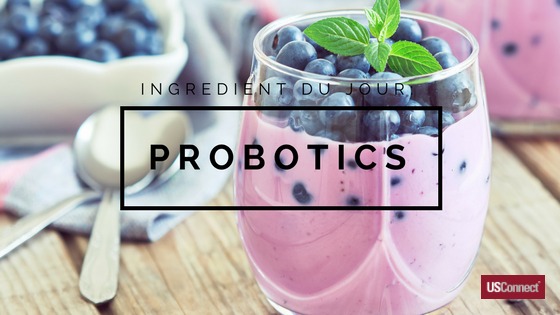 But what are probiotics? The National Center for Complementary and Integrative Health at the National Institutes of Health (NIH) defines probiotics as "live microorganisms that are intended to have health benefits," with the two most common strains being Lactobacillus and Bifidobacterium. Within each of these strains, many different types of bacteria can make up the specific probiotic product.
Probiotics (the term means "for life") occur naturally in many foods: specifically, those that have been fermented with bacteria. Yogurt contains probiotics, as does kombucha, kimchi, and sauerkraut. With its recent rise in popularity, probiotics are also now available as a supplement or as an additive to many foods.
The Claims
Like every trendy food, probiotics' champions—especially those that sell them—credit them with doing everything but slicing bread. Here are the "top ten probiotic benefits," according to one naturopath:
Improves digestive health
Decreases antibiotic resistance
May improve mental illness
Boosts immunity and reduces inflammation
Promotes healthy skin
Protects from food allergies
May treat serious diseases in infants
Lowers blood pressure
Treats diabetes
May improve nonalcoholic fatty liver disease
The Science
Your gut naturally contains thousands of species of good bacteria that work together to keep your body functioning well. Ingesting more probiotics in food or supplements may or may not help to improve your digestive health or any other bodily function. The University of California, Berkeley, School of Public Health indicates that the strongest evidence is for probiotics helping with intestinal distress, especially that associated with irritable bowel syndrome (IBS) or antibiotic use. Data is still limited in terms of verifying most of the other claims for probiotics' usefulness. The NIH warns, "Although some probiotics have shown promise in research studies, strong scientific evidence to support specific uses of probiotics for most health conditions is lacking," and "Some experts have cautioned that the rapid growth in marketing and use of probiotics may have outpaced scientific research for many of its proposed uses and benefits."
If you are in good health, probiotics will not hurt your gut, and they may even help, but the jury is still out on that.